Register now for one of these Free Trainings from leading Psychologist and Executive Coach for Doctors.
Sharee's highly sought after executive & mindfulness coaching is ONLY available at her private practice and her corporate programs, but on these ON-DEMAND webinars you'll get coaching and personal guidance to help your workforce avoid burnout and reduce mental health risks.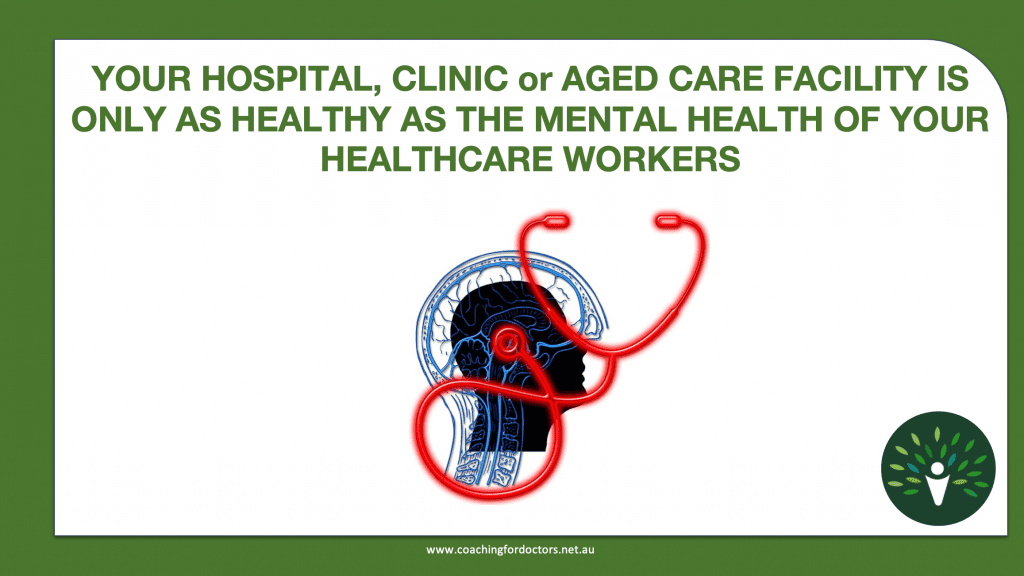 Learn why your healthcare organisation needs a mental health strategy and how you can create one.
And the three key skill every healthcare worker needs to develop in order to stay well and maintain their mental health
Decision makers in healthcare organisations will find this webinar useful in terms of their employees' health and that of the organisation.