Register now for one of these Free Trainings from leading Psychologist and Executive Coach for Doctors.
Sharee's highly sought after executive & mindfulness coaching is ONLY available at her private practice and her corporate programs, but on these ON-DEMAND webinars you'll get coaching and personal guidance to help your workforce avoid burnout and reduce mental health risks.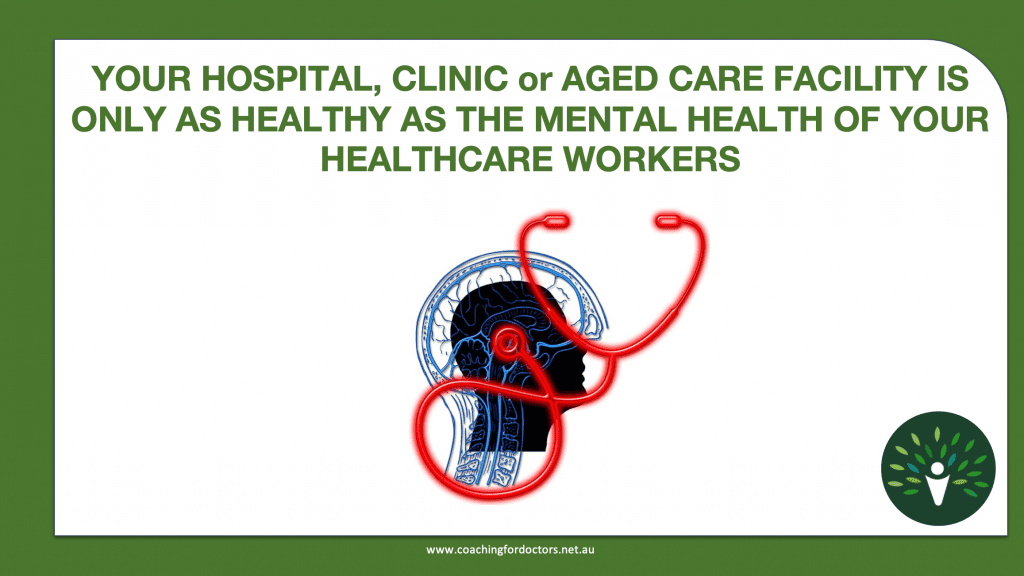 Learn why your healthcare organisation needs a mental health strategy and how you can create one.
And the three key skill every healthcare worker needs to develop in order to stay well and maintain their mental health
Decision makers in healthcare organisations will find this webinar useful in terms of their employees' health and that of the organisation.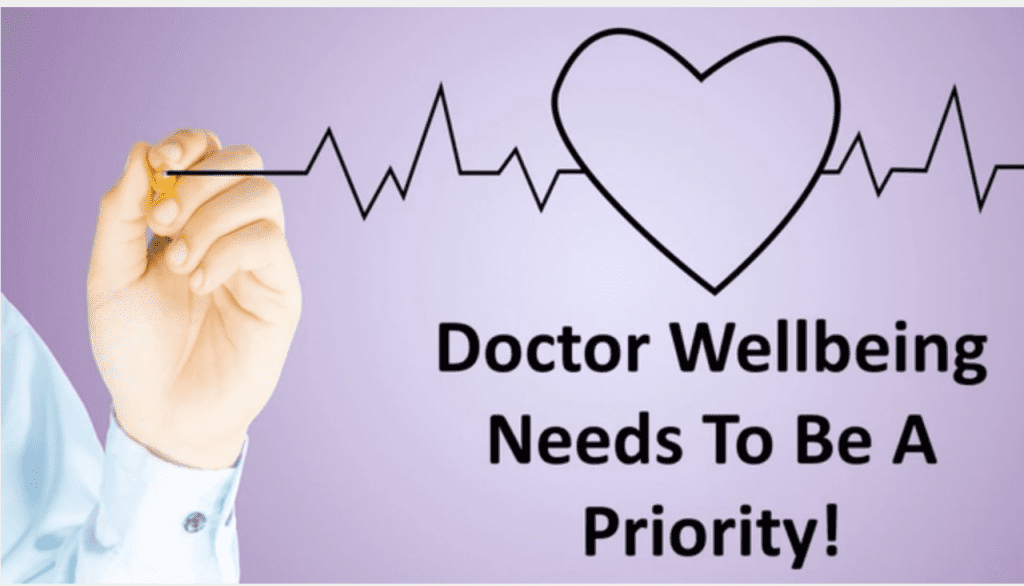 Compassion and mindfulness are innate but the world of medicine has many ways to leave you bereft of them both.
Constant technical training and updates, artificial intelligence, electronic medical records, evidence based practice, lack of time, cognitive and emotional load, the juggle of work-life balance are just some of the ways the system can deplete you.
In this webinar we will pause long enough to review the evidence for human connection, self compassion and mindfulness practice.
Review the current evidence for the benefits of these practices to patients and providers and take away some practical ways you can integrate them into your medical world of work.