with Sharee Johnson, Professional Coach, Registered Psychologist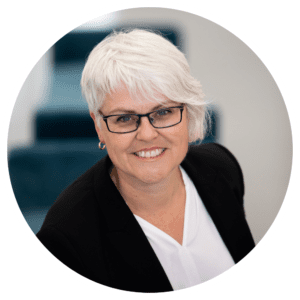 Flourish VIP is for doctors who are in a leadership role or are actively seeking leadership positions, see themselves as change makers, want to grow their self-awareness and expand their capacity. Doctors who are proactively seeking more from their medical career will benefit most from Flourish VIP.
What's included:
12 months 1:1 coaching with Sharee Johnson
Fee: $10,500 AUD (incl GST)
More Questions?
We'd love to hear from you. To discuss these options or if you have any more questions, feel free to contact us.
Not ready for Flourish VIP or Recalibrate right now but do want access to coaching?