---
Recalibrate 2022 – applications now open

Recalibrate Doctor Care Program : Immersive Learning Program for Doctors
Recalibrate offers you the chance to develop your capacity as a mindful, compassionate health professional, who experiences great wellbeing, is well resourced, able to lead and communicate effectively, and who is supported for those times when wellbeing is challenged. Learn more
---
Grow your capacity with Coaching for Doctors
Coaching for Doctors specialises in supporting and building the capacity of the healthcare workforce, helping you reduce the risk of mental ill health, improve wellbeing and prevent burnout. Our programs offer varying levels of support and include:
Individual coaching for doctors through our Recalibrate Doctor Care Program and Flourish program.
Organisations and workplaces can access Respond Diamond an online wellbeing and self care skills program for healthcare workers, designed to support and nurture your staff through prevention and strengthening their capacity, building collective skills and therefore the future of the organisation.
Individual healthcare workers can participate in the Respond for Individuals online program.
Customised workshops and key note speaking.
A supported workforce is engaged, team focused, maintains perspective and is clear thinking, is empowered to ask for help and has hope… they flourish.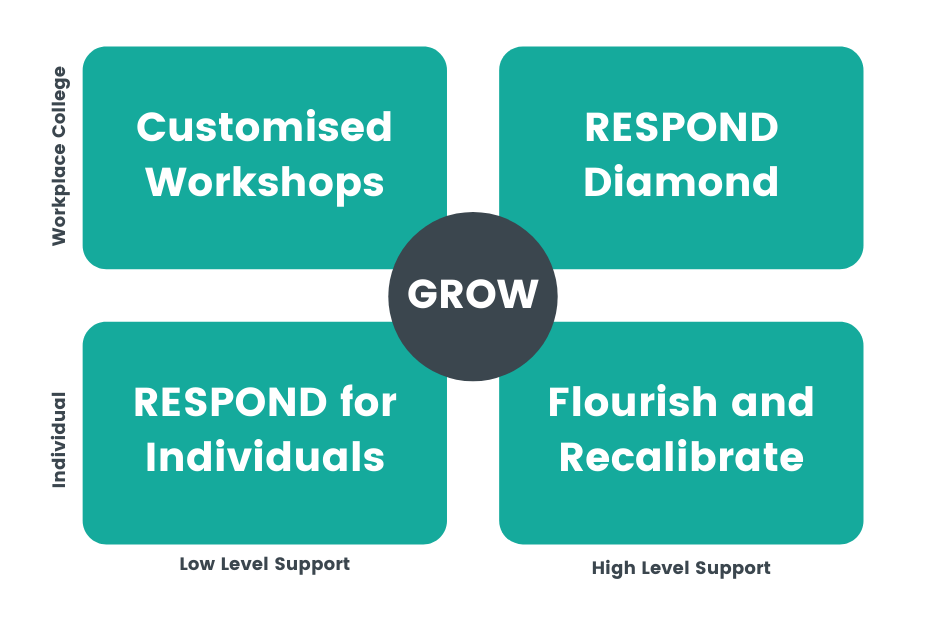 ---
"Master clinicians attend to the person in front of them while attending to their own mental processes."
---
Download our free reports
For Doctors and Healthcare workers 
Master the vital skills for a successful work-life balance as a Doctor. Sharee shares her knowledge to support you to achieve the medical career and balanced life you hope for in: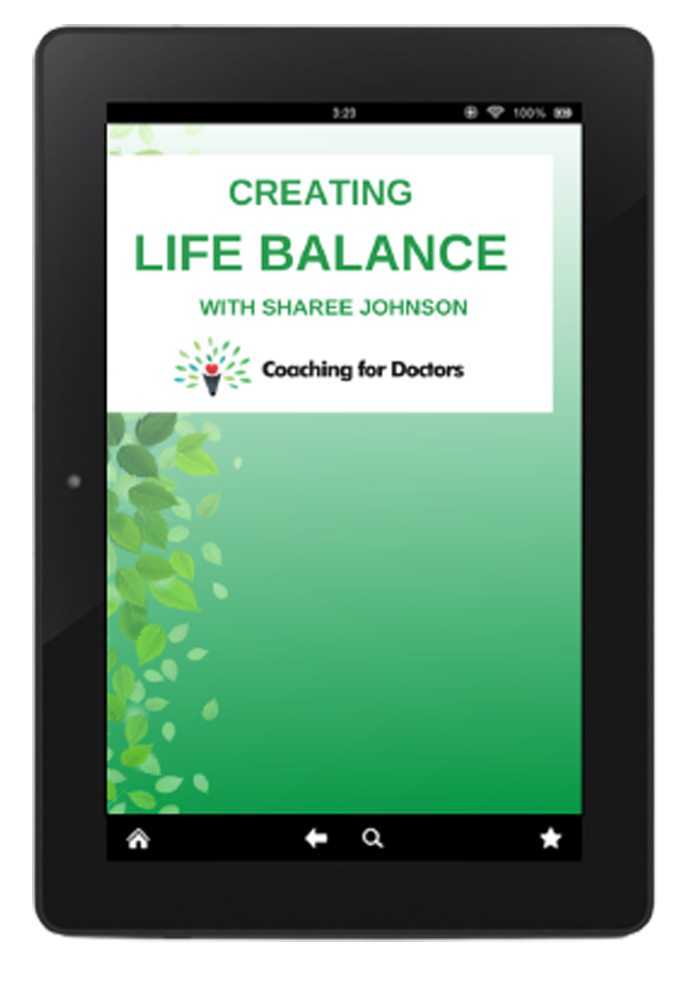 Creating Life Balance  6 keys for a balanced life | Know your strengths and where to focus on improving | 7 steps to sustain balance: it's easier to follow a proven plan, co-designed and used by doctors already | A success story: how an overwhelmed doctor brought joy and balance back into life.
A bonus Life Balance self assessment to support you, will be sent when you download the Creating Life Balance report. Whatever your score is, you can create a balanced life. That dream is possible when you master these keys and I can help you achieve that.
For Organisations and Workplaces
Thriving healthcare workers attain and maintain long term effectiveness. Access our complimentary report and learn how the right skills in healthcare workers will improve outcomes for patients, employees and your organisation. Improve your organisations results through our workforce wellbeing report: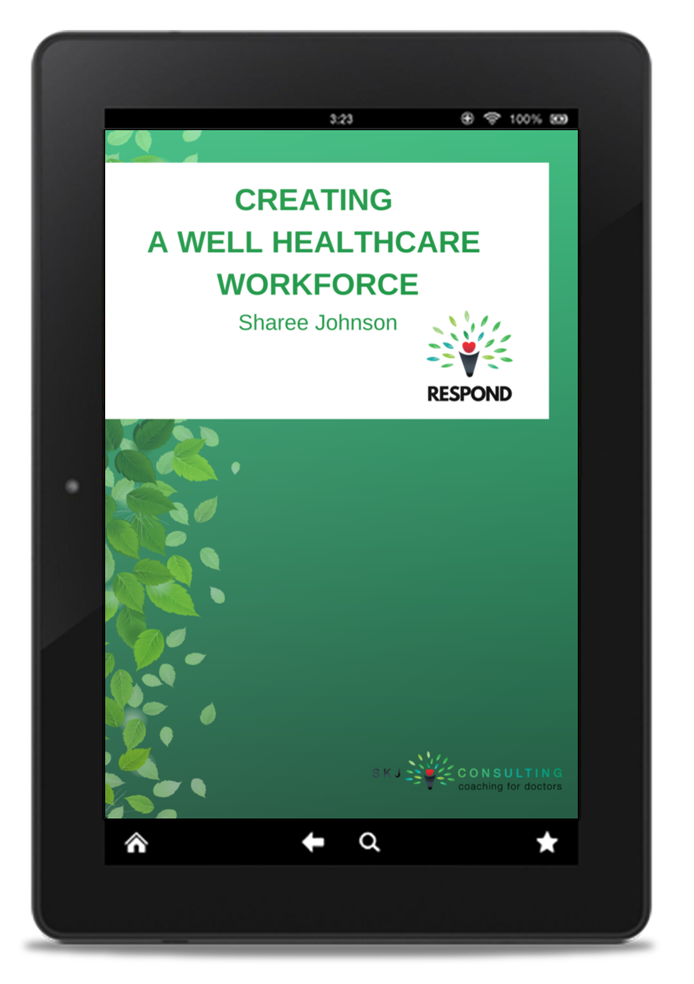 Creating a Well Healthcare Workforce

  Why physical resourcing is not enough to be effective | How to move from the organisational cycle of suffering to the cycle of success | 6 keys to a flourishing workforce to achieve organisational goals | 7 step process to building the right skills in your workforce for sustained success over the long term.
---
"Cure sometimes, treat often, comfort always"
---
Hello, I'm Sharee. I work as a Coach and a Psychologist.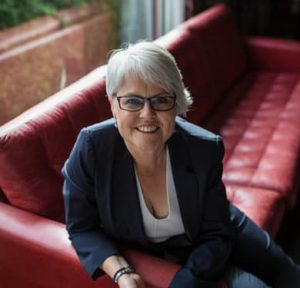 Doctors employ a coach to help them:
Perform at their peak
Lead others
Deal with their workplace challenges
Manage their career proactively
Relate more effectively with their colleagues and patients
Maintain or regain their own well-being consistently
Develop skills in relaxation
Build personal resilience
---
We are delighted to partner with: