Introduction to Mindfulness in Medicine
For doctors who want to take the best care of themselves and others.
In our 90-minute introductory Mindfulness in Medicine course for doctors, Sharee will help you understand the neurological and psychological benefits of mindfulness and help you start practicing and integrating mindfulness skills into your day-to-day life.
Learn about all things mindful in the context of practicing medicine. Enhance your people skills and your self-care skills. Be the best doctor you can be.

Introduction to Mindfulness in Medicine course will help you:
Understand the neurological and psychological benefits of mindfulness
Have a clear rationale for building mindfulness skills
Have ideas about how to establish a formal mindfulness practice
Know how to use mindfulness skills throughout your day
What is included:
Ten short videos with Sharee, Australia's leading Doctor Coach (60 minutes in total)
Mindfulness in Medicine course worksheet
Mindfulness Resources
Research links
Who is facilitating?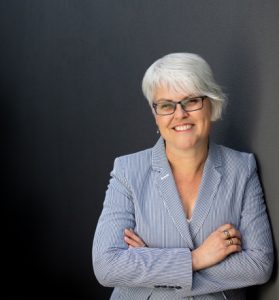 Sharee Johnson is a registered psychologist and an accredited coach with the International Coaching Federation. She is an accredited meditation teacher, an experienced mindfulness facilitator and practitioner, including senior consultant with global company Potential Project and the owner of Coaching for Doctors. Sharee has been the coordinator of the VicRoads EAP and has run her successful private counselling practice for many years. Sharee is one of Australia's leading specialist doctor coaches.
Regular price is $37.00.
(Ongoing access for 12 months, review as often as you need)