Sharee Johnson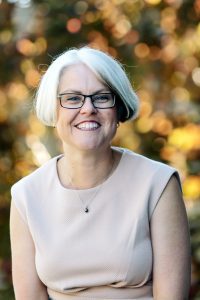 Sharee Johnson is a Registered Psychologist with 28 years experience as a therapist, organisational coach, meditation teacher and corporate trainer. Sharee's focus is on coaching high achieving individuals who want to develop their core skills and raise their awareness and emotional capacity, to build skills in leadership, resilience, awareness, empathy, compassion and mindfulness, so that they are more effective professionally and personally. Sometimes people say working with Sharee is transformational. She will create a safe space for you to discover, grow and learn. Sharee will host the program providing all 1:1 coaching and joining with Liz to facilitate the retreats and workshops.
---
Dr. Elisabeth Wearne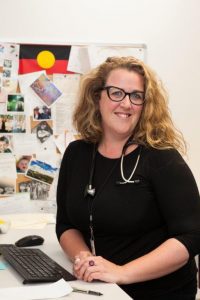 Dr. Elisabeth (Liz) Wearne is a General Practitioner and Medical Educator/Researcher. She has worked in various clinical settings throughout East Gippsland and is a Medical Educator at Eastern Victoria GP Training. She is currently completing a Masters of Clinical Education and conducting research into female GP supervisors and their journeys towards leadership . Liz believes strongly that effective healthcare starts with the wellbeing and self-awareness of those that deliver it. Having had her own experiences of burnout and dissatisfaction with work, she wants to help other doctors explore how to thrive in a sustainable way with authenticity and clarity of purpose.