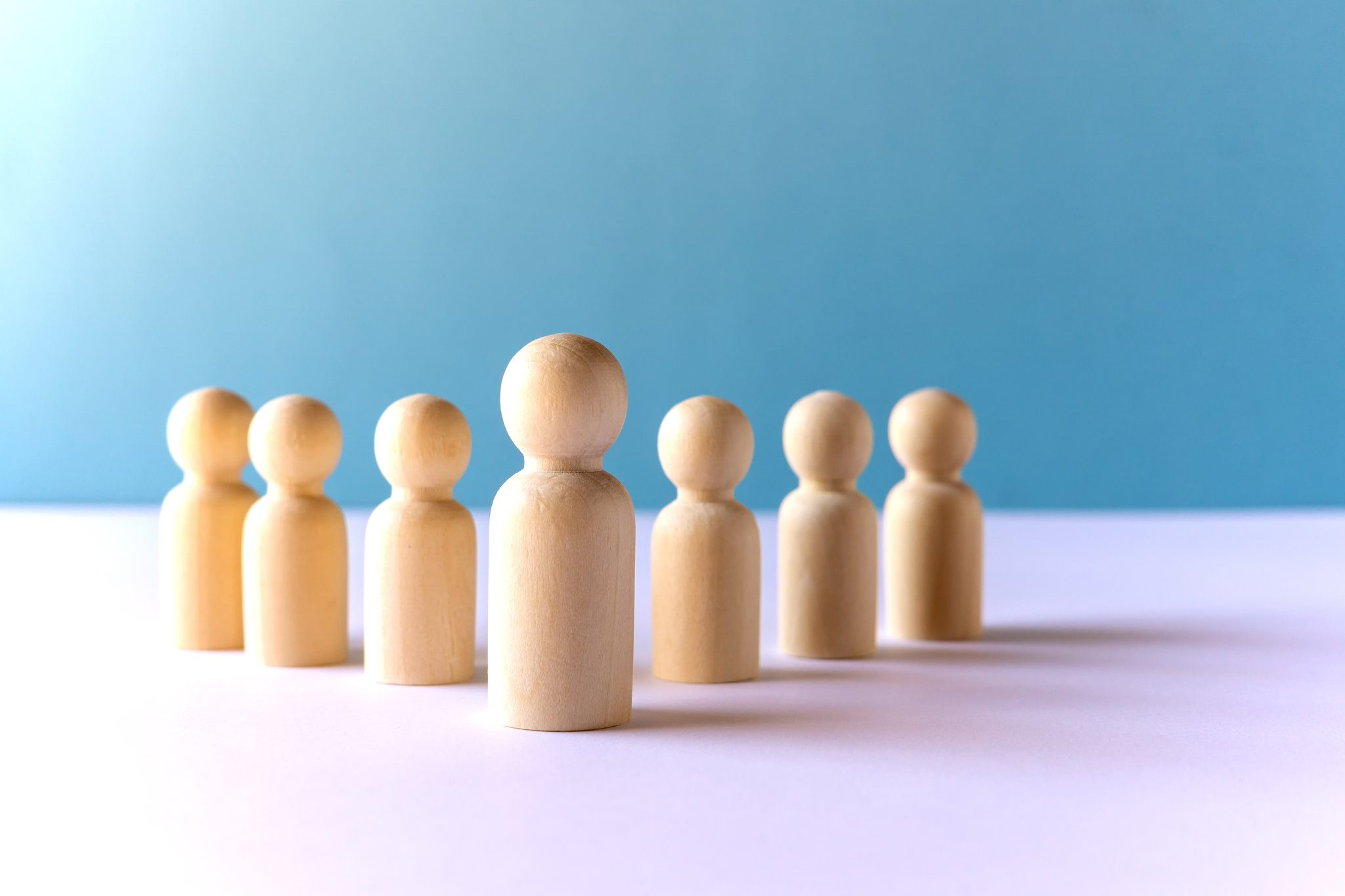 Leadership in Education 2020 Updates
When I am not working with doctors and healthcare workers the other absolute joy in my life, is working with our school leaders and teachers. Another workforce who have put their collective bodies and minds on the line in 2020.
As a parent watching learning from home lessons in Victoria, I, like many others, have upgraded my already high regard for teachers, to the top shelf. Thank you to each and every person who works in our schools, investing so much care in our children and young people. To our Principals, your work is extraordinarily complex, if you are not already seeking support please take action for your own wellbeing and that of your school community.
2020 began with so much joy presenting to three schools in Victoria for the beginning of school PD days, as staff came together for the new year. Just two months later everything was online and a little bit weird. Now it feels so natural… and… it will be great to get in a room with some people again! In 2021 our programs will be a mix of in-person and online.
I have been delighted to present to a number of Principals and Heads of Schools on zoom during 2021 and I am really excited to be heading into the new year, collaborating with several independent schools, sharing the Potential Project's fantastic programs in leadership, resilience, and mindfulness. Exciting times 🙂
You can learn more about our work with Potential Project here and please do get in touch if you'd like to talk about how we can partner with you for the wellbeing of your staff and community.
Contact Sharee for more information…