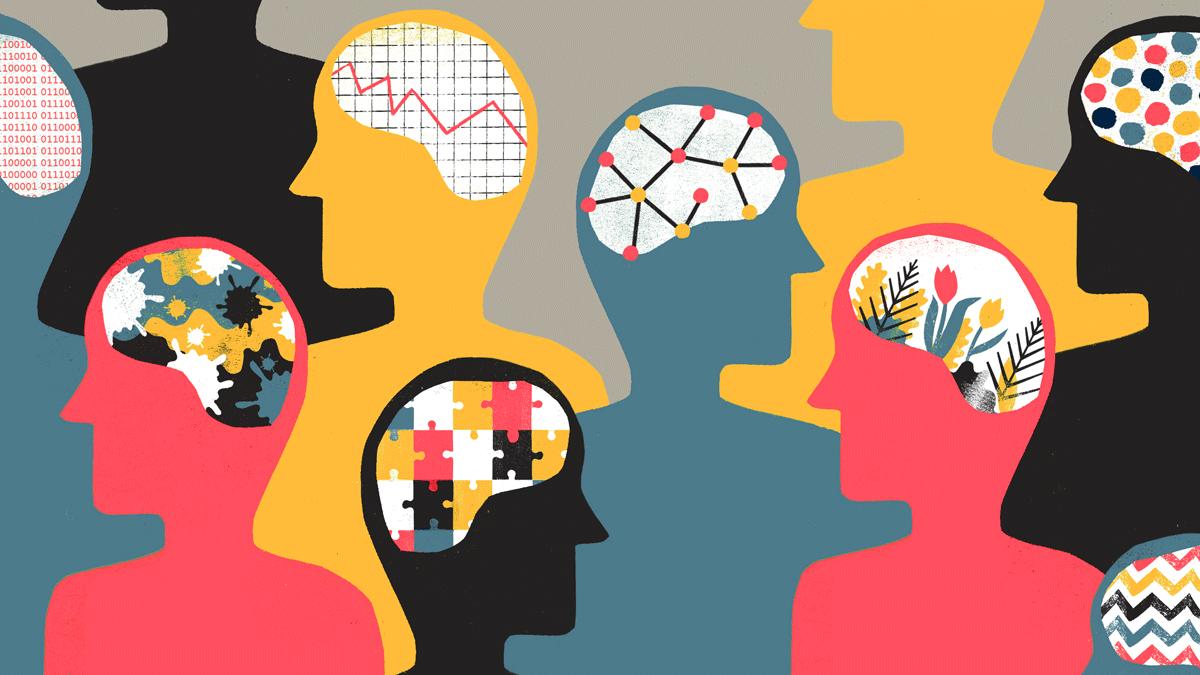 Respond November 2020 Updates
As a direct response to the anxiety COVID19 created for healthcare workers and the many calls for help we received, we designed and built RESPOND Diamond, launching in April for our healthcare workforce. RESPOND is now available for individual healthcare workers too. So good!
This program is 12 months of supported skill building for your psychological health and wellbeing as a healthcare worker.
Learn how to manage your mind, your emotions, stress.
Understand the impact of meaning, purpose and values for your mental health
Practice the skills that will help you prevent burnout and motivate you
Get to grips with what emotional intelligence means and how to communicate more effectively
Learn how to cultivate wisdom, perspective and resilience for long term wellbeing
12 modules, so much rich content, a curated library of excellent resources, on-demand learning with regular live coaching, and a closed support community on Facebook. Everything you need as a healthcare worker to build the key psychological skills of wellbeing and resilient mental health.
You can gift your employees RESPOND Diamond today. When many people have these skills, you can amplify your impact for the greater good. Imagine a team of people really skilled at their inner game and collectively reinforcing each other's capacity for emotional intelligence every day at work.
Your team has sooo much more potential with these skills in their kit. Resilience and wellbeing isn't an accident, there are clear and specific thinking patterns and behaviors that help us respond to life that people CAN LEARN.
Book a time to talk about RESPOND Diamond with me here
Want to jump right in and start learning how to manage your inner game and enhance your people skills (I like to call these your power skills!) today?
Employer not helping you develop these critical wellbeing skills?
Here's the link to sign up for RESPOND for individuals