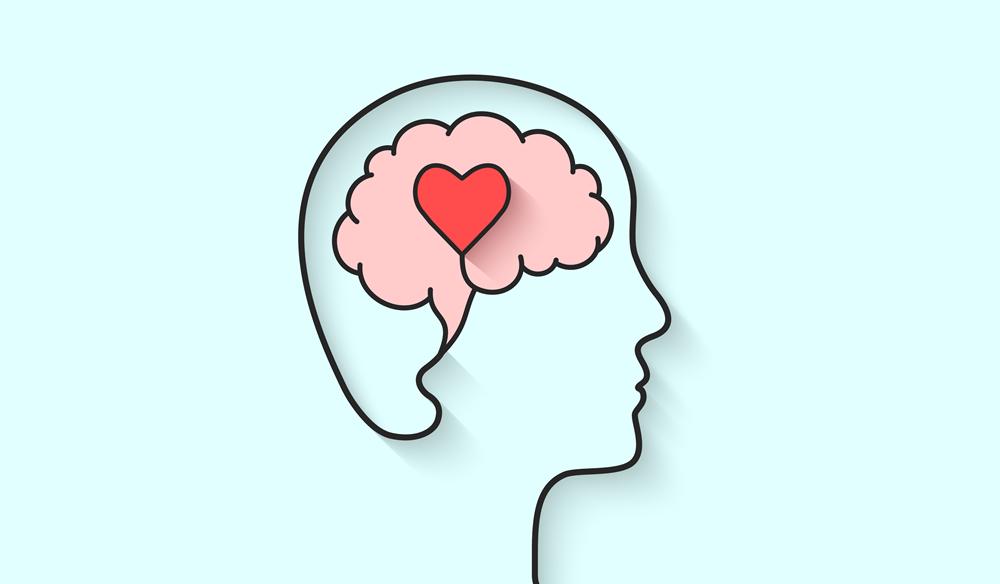 Recalibrate – November 2020 Updates
This is our signature program and is the only one of its kind anywhere in the world.
Recalibrate only happens a couple of times a year. The first group for 2021 is already filling up. Don't be shy, 100% of our graduates recommend the program to their colleagues – across all specialties.
Spend several months learning about how mindfulness, compassion, emotional intelligence, communicating effectively, and understanding unconscious bias and narrative can alter your experience of medicine. Better wellbeing for you, better relationships, and better health outcomes for your patients.
Six masterclasses in a closed group of a maximum of 10 doctors, six one-to-one coaching sessions, and an alumni community for long-term support and learning. This program is not for everyone, only for those who are ready to take a deep dive and learn how to flourish as leaders in human-centered healthcare.
Join Recalibrate and start by leading yourself effectively, build a sustainable, joyful career in medicine in the company of like-minded colleagues who are ready to challenge themselves and the prevailing culture of medicine.
Our next group begins in February, registrations close on 8 January. My co-facilitator for the first 2021 group will be Dr. Andrew Green, Anaesthetist, and member of Recalibrate Alumni.